Panzeri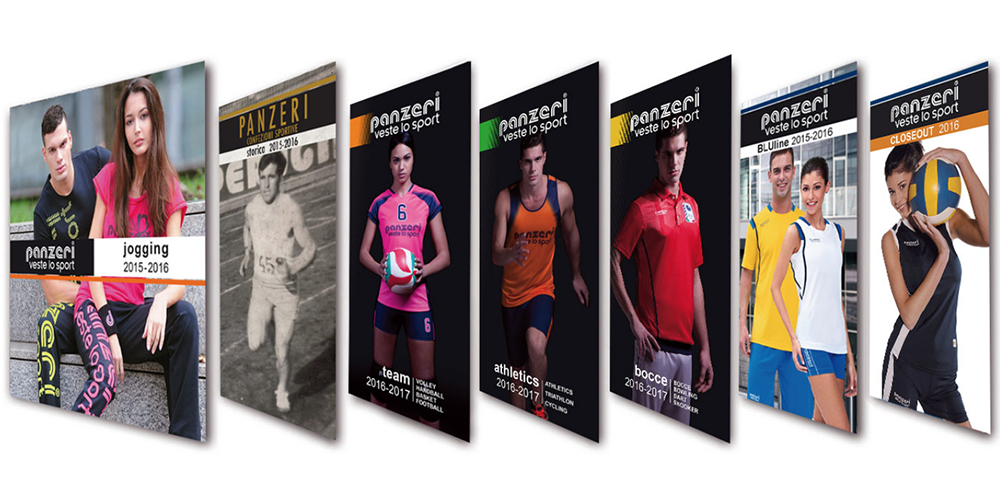 Panzeri offers top quality home manufactured garments specifically cotton and natural fibres, these over time were developed to the specialised production and customisation of sports apparel.The Panzeri SPORTSWEAR collection as always has endless choices of colours and printing options, In addition a further range of vintage items in a refined collection STORICA are available, these also have excellent cotton fabric but are specific models and colours.
MASITA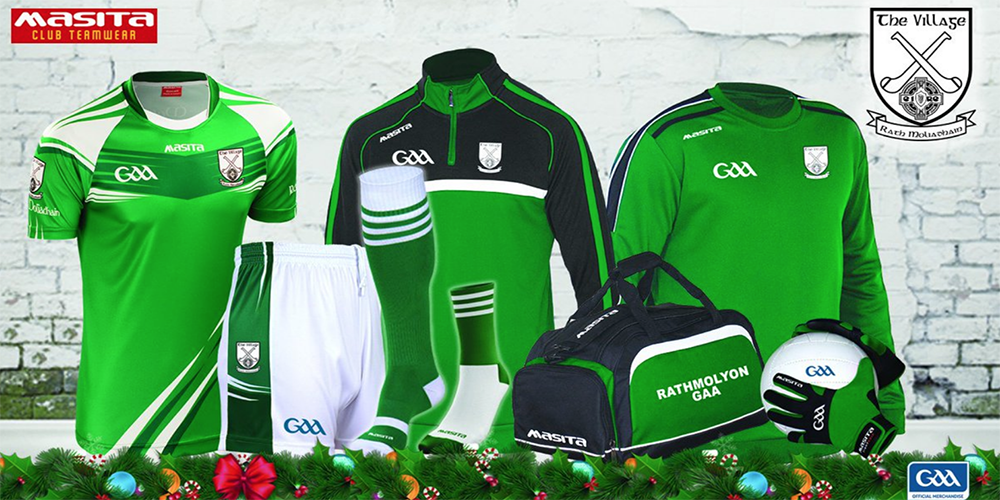 Masita is the specialist in the field of sports. An extensive range of sports shirts, shorts, training and presentation tracksuits, anoraks, trainers jackets, bags and various other needs to offer every athlete the ideal outfit.
CRAFT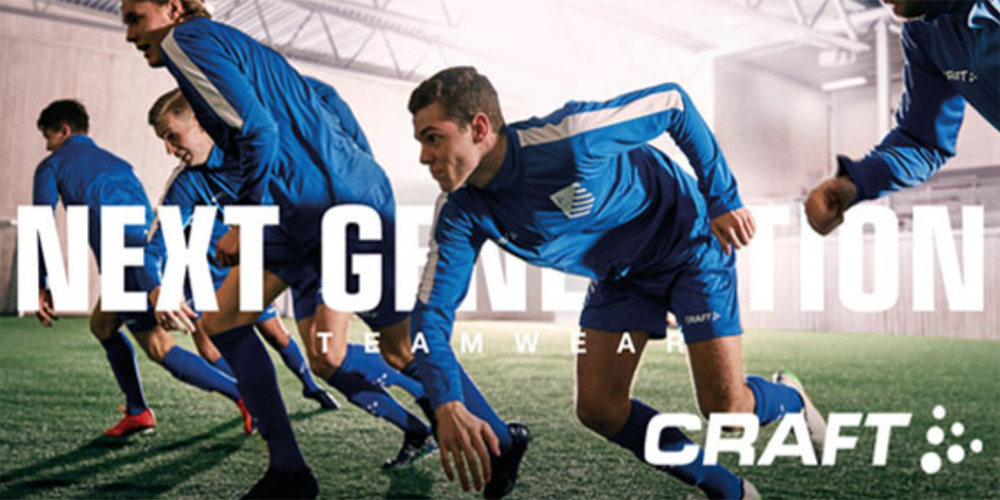 Swedish brand CRAFT is a producer of functional sports apparel. The company is based in Borås, an old, traditional textile industry town in the South of Sweden.Today, the company offers gear for all kinds of sports focusing with layer 3 on running, triathlon, bike, cross-country skiing and teamwear.